The D&S Approach
When we begin a CARE HOME project we work hard to ensure the design brief will deliver the client's exact requirements and ensure residents are able to enjoy the very best in comfort and safety.
When reviewing the design of a new care home plan we take into account the existing surroundings and include features that will make residents feel like they are at home away from home.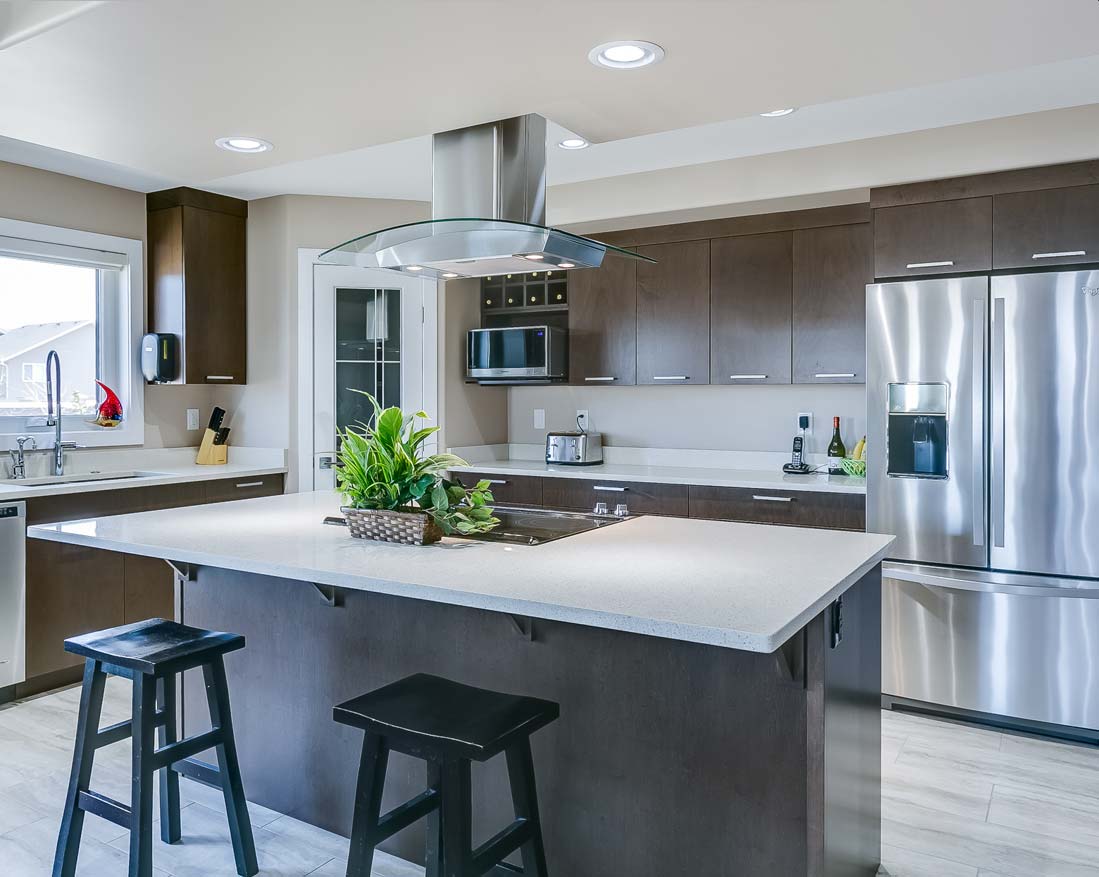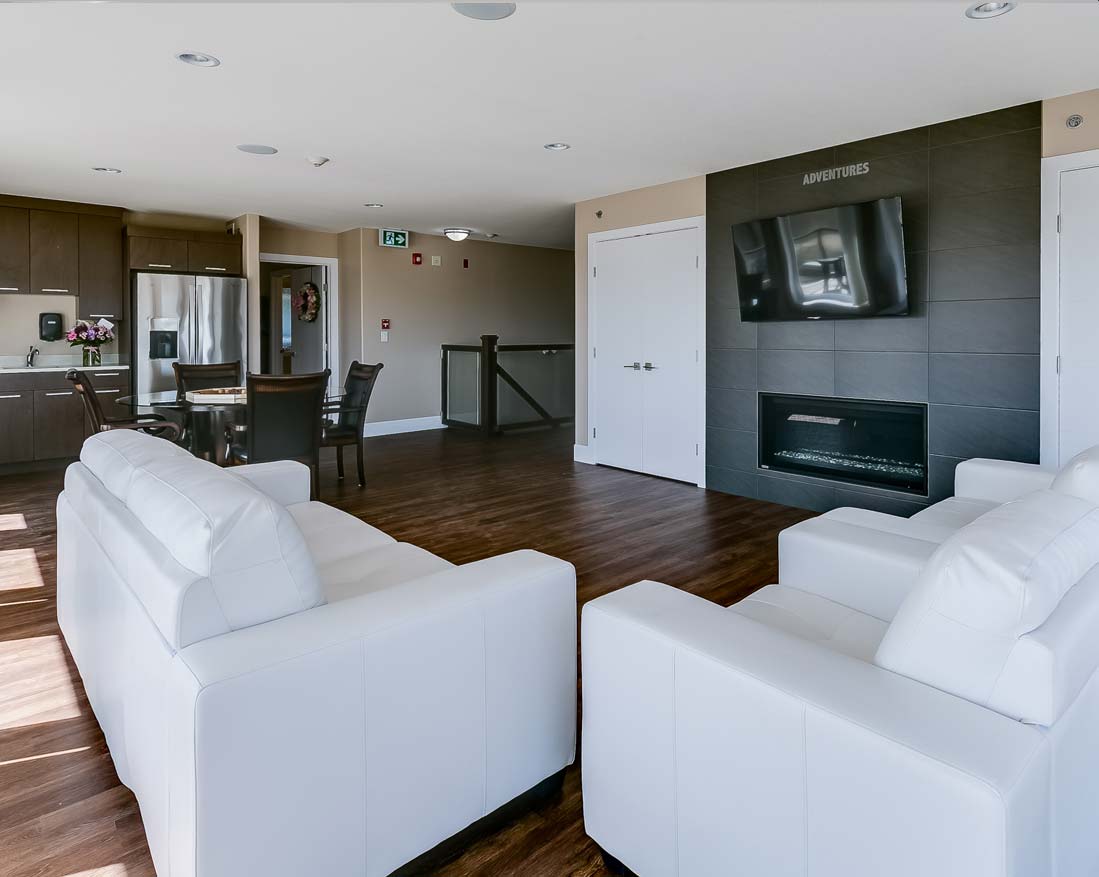 Close attention is always paid to interior design and building layout to maximize space and comfort.
We carefully plan the location of bedrooms and other amenities such as kitchens, bathrooms, hair salons, lounges and dining areas to ensure residents have easy access to the care and services they need.
D&S care homes come equipped with accessibility features and facilities such as gardens, fitness equipment, elevators and natural daylight to promote comfort and wellbeing.
Case Study
Warm 'n' Cozy
Care Home at 743 Atton Crescent
Located in the Evergreen community of Saskatoon, the MAYA Warm 'n' Cozy Care Home was built in 2016 with a capacity for 15 residents, and has all the features you'd expect in a top-quality senior care facility, plus all the upgrades: wheelchair accessibility, an elevator, a bathroom for each bedroom, touchless soap and sinks, and a kitchen, dining room and living room on both the main floor and the second floor.
This 7,571 square foot, 3-level home features 16 bedrooms, 19 bathrooms, 3 living rooms, a salon, a conference room, a laundry room, 2 storage rooms, and medicine room and an office.
For more information, visit Warm 'N' Cozy Care Homes.
Thanks for reaching out!
We have received your message and would like to thank you for writing to us.
If your inquiry is urgent, please call 306.374.4774 to talk to one of our staff members. Otherwise, we will reply by email as soon as possible.
© 2022 D&S Developments. All Rights Reserved.